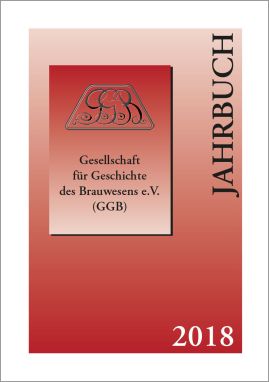 pages:
..., zahlreiche Abbildungen

Table of contents
*) This article is also available as a PDF file with extended content and coloured illustrations.
At this point we would again like to appeal to our members and readers to get involved and take up the pen for the next issues of the Yearbooks. At the end of the yearbook you will find the "Notes for Authors".