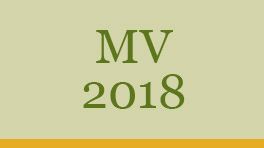 The GGB e.V. General Assembly took place on 19 October 2018 in Bascharage at the Bofferding Brewery, Luxembourg. A comprehensive social programme on 19 and 20 October 2018 provided an opportunity to meet other GGB members.
Interesting programme items:
Tour of the Bofferding Brewery and the National Brewery Art Museum in Wiltz Castle.
Ride on the vintage bus
Tour of Luxembourg City and visit to the Clausel City Brewery
Guided craft beer tour
On behalf of all members, the GGB Board would like to thank Brasserie Nationale S.A./Munhowen S.A., the Conféderation des Brasseries et Brasseurs de Luxembourg a.s.b.l. (C.B.B.L.) and the Gambrinus Brotherhood of Luxembourg, chaired by Claude Lorang, for their invitation and support.