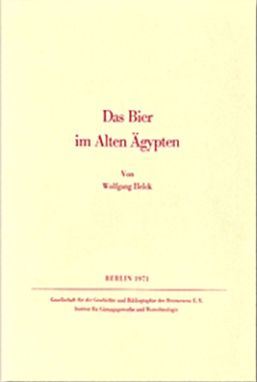 - Numerous illustrations, subject index and index of Egyptian words
- Paperback
Wolfgang Helck analyses ancient Egyptian tomb reliefs and texts dealing with beer production and the role beer played as a foodstuff, but also in medicine and cultural acts. The author traces the first mention of beer to the third millennium BC.
Wolfgang Helck is an Egyptologist.